FREE

 CASE OF blk. ALL-NATURAL
Fulvic-Charged Alkaline Functional Beverage

Pay Shipping Only $11.99
WARNING: Due to popular demand we are struggling to keep supplies in stock. As of today, we only have enough stock to last through the end of August. Hence, this offer is

limited to

one per customer

.

 Order now, while supplies last.
Thank you for your interest in blk.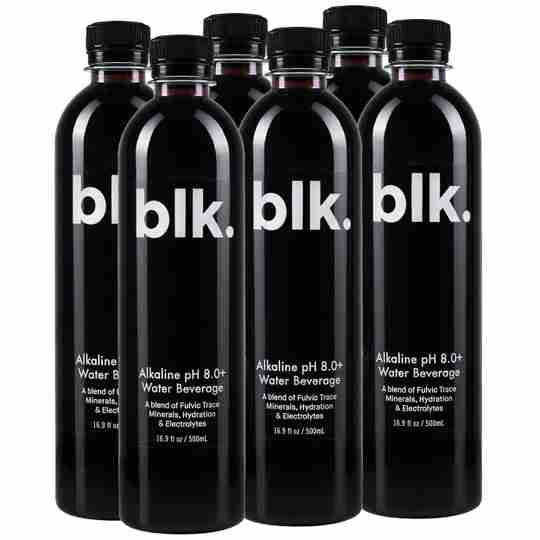 Get a 6 Pack of blk. Today!
This one-time FREE+SHIPPING offer is good for first-time customers only. Enjoy the all-around good for you functional beverage. This fulvic-charged hydrating water is packed with antioxidants and electrolytes. Do away with those other sugary drinks and give your body the essential minerals it needs!